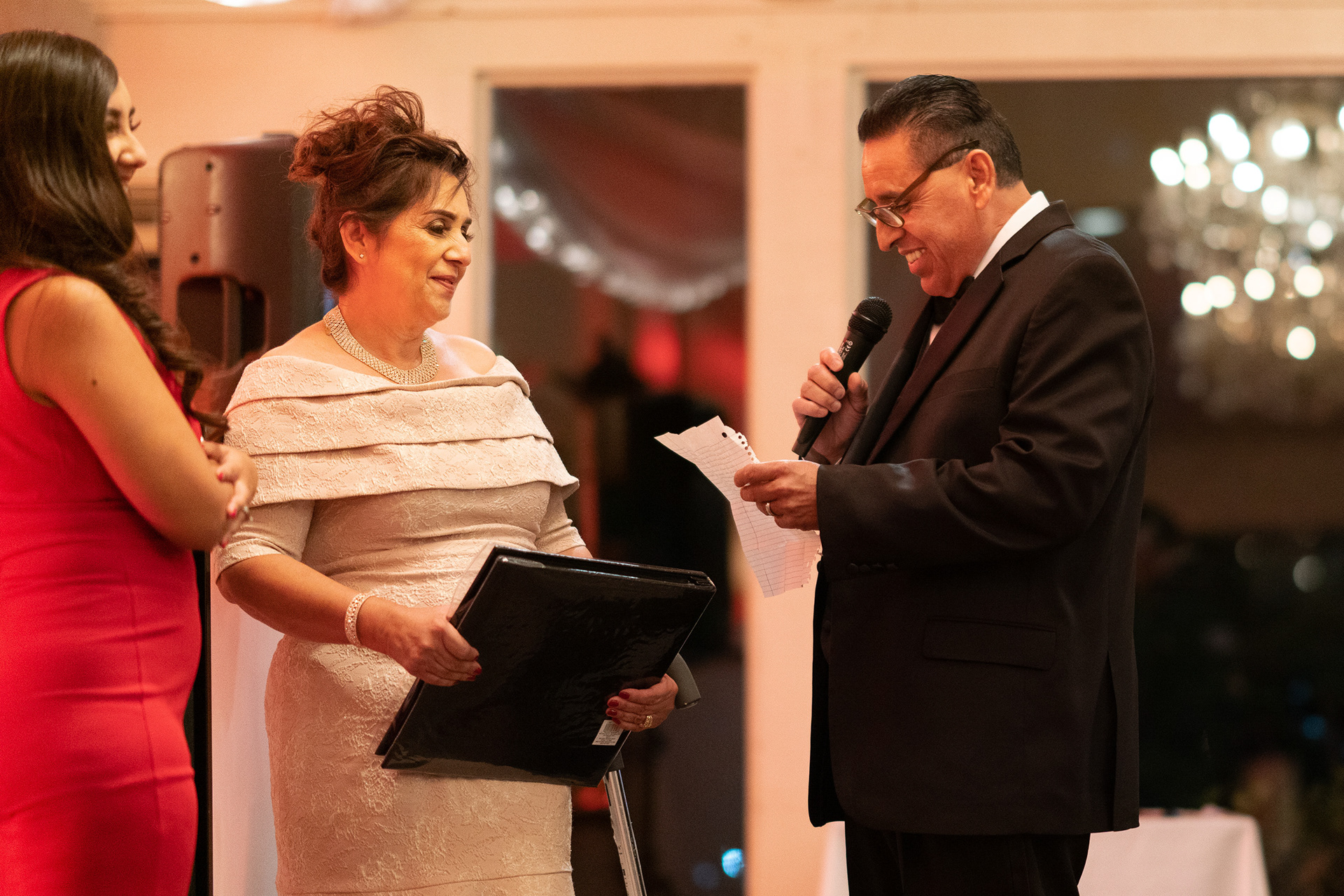 November 3'rd 2018

This moment was captured when Tony was telling his beautiful bride the reason he's still in love with her. Tony and Anita are madly in love just as they were 40 years ago. What is their secret? You can feel their lasting love.

It was clear, as their lifestyle wedding photographer, and spending the day with them, hearing them renew their vows, and seeing them never leave each others' sides; that their souls were meant to be together.

She looked like she did 40 years ago. Her styled hair and makeup, her elegant wedding dress and necklace, and his new black tuxedo do not compare to the beauty of their smiles while Tony and Anita took the floor for their first dance at Castaways overlooking the Inland Empire Valley.

Memories of this day will be part of their family legacy.