So your special day is coming, and you're getting ready for "picture day." Since you're taking the time to capture your family in such a special way, it's worthwhile to investment a little time to make sure everyone is prepared . While it may seem like a little thing, these easy skin care ideas are especially crucial before a photo session  and can save you unnecessary costs and worries.
"It's  important to remember that preparing your skin should be done daily, and not just for your 
family photo session.
" Christen Hiller, is a freelance makeup artist in Redondo Beach California. She believes that proper skin care is more than what you do externally, but it's also internally what nutrition you provide your skin. "Preparing your skin with a good skin care regime is especially important as we mature," she says.
Hiller's background at Girards Cosmetology School has given her some great insight on preparing your skin and skin care ideas. She says skin care requires a good cleanser, moisturizer and toner, ones that are right for your skin type.  Look at the ingredients and do some research before investing in products. It's not just about which ones are popular, but what works for your skin. (add something here about getting more info about skin types from mua)
​​​​​​​
EXFOLIATE YOUR SKIN TWICE A WEEK
Exfoliate skin prior to family portrait sessions.
"By removing dead skin cells, exfoliating your skin— you help make up for the gradual slowing down of your natural skin-renewal process." Hiller also states that your best results will come from exfoliating at least twice a week.
The 5 Key Benefits of Exfoliation
1. Fades age spots by removing dead skin cells containing the pigment. 
2. Unclogs pores and allows the release of natural skin oils.
3. Mminimizes pore size and superficial scars.
4. Makes fine lines and wrinkles look less visible because the newly exposed layer of skin reflects light better.
5. Allows better absorption of moisturizers, antioxidants and collagen-boosting serums
FACIALS AT LEAST A WEEK BEFORE
Facials can leave your skin red.
The rule of thumb to follow with facials is to allow at least a week prior to your photo session. Hiller states that everyone's skin is different and there could be redness and healing issues to deal with. Men should consider when they shave their face as well. Its best for men to avoid shaving the same day as the photo session if they are prone to skin irritations on the neck.
​​​​​​​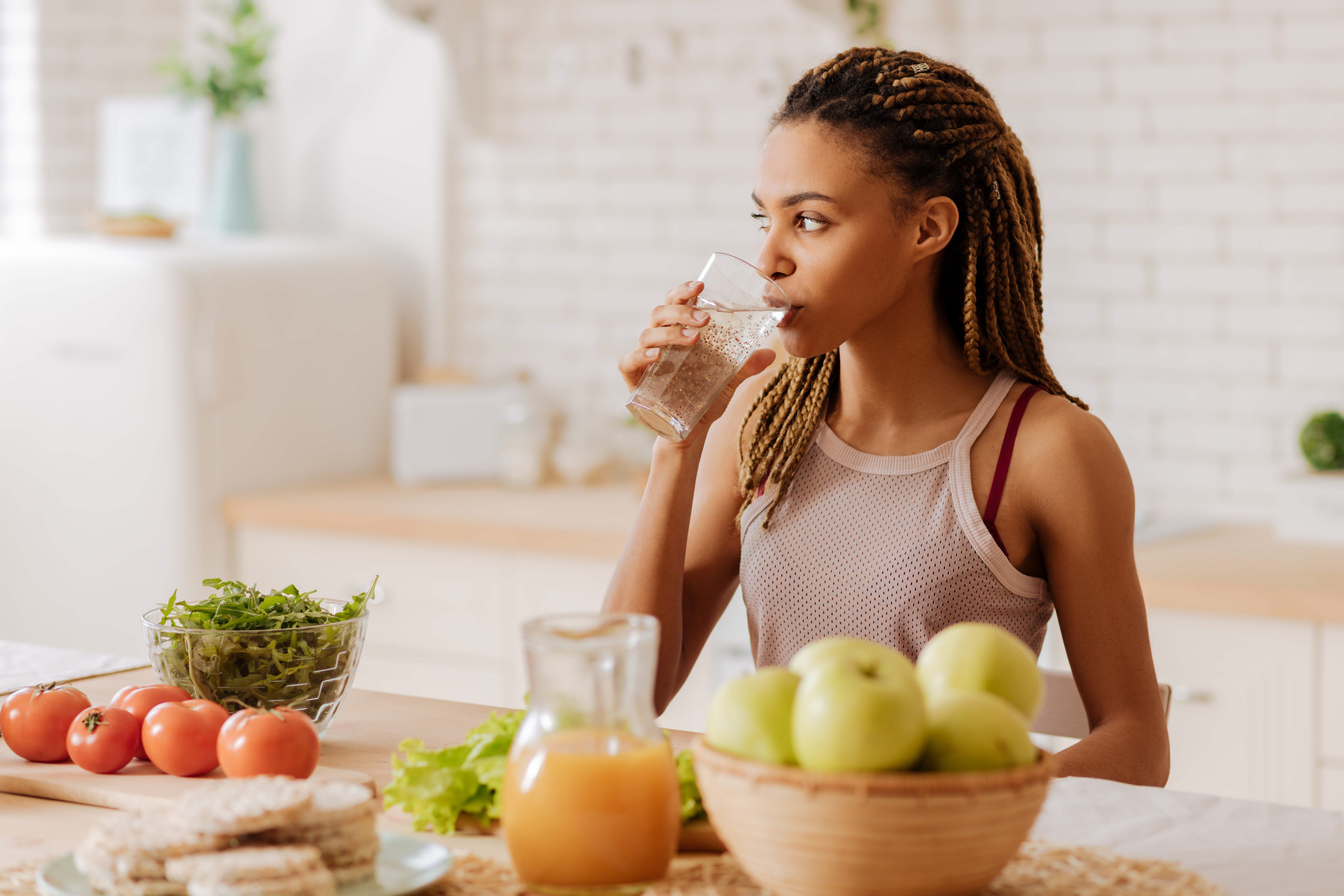 Drinking water will heal and keep you glowy.
It may seem obvious, but it's especially crucial as you're a couple days away from your photo session. In turn, avoid too many salty foods and alcohol. These prep tips will help keep you from looking and/or feeling puffy and ensure your skin is hydrated and glowy.
Best of all, water helps with skin elasticity and improves complexions.
You don't want to look (or feel) tired while you're getting your pictures taken. Make sure the whole family gets to bed at a reasonable hour the night before so everyone is well-rested the next day. This will help make sure you not only look your best in your photos but feel great! If you're tired during the photos it's harder to enjoy the process and feel alert.