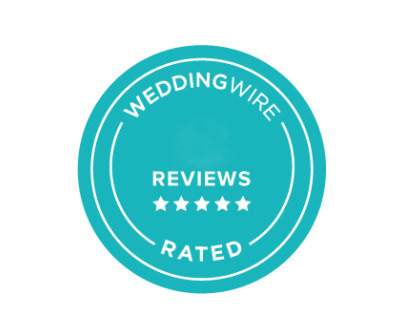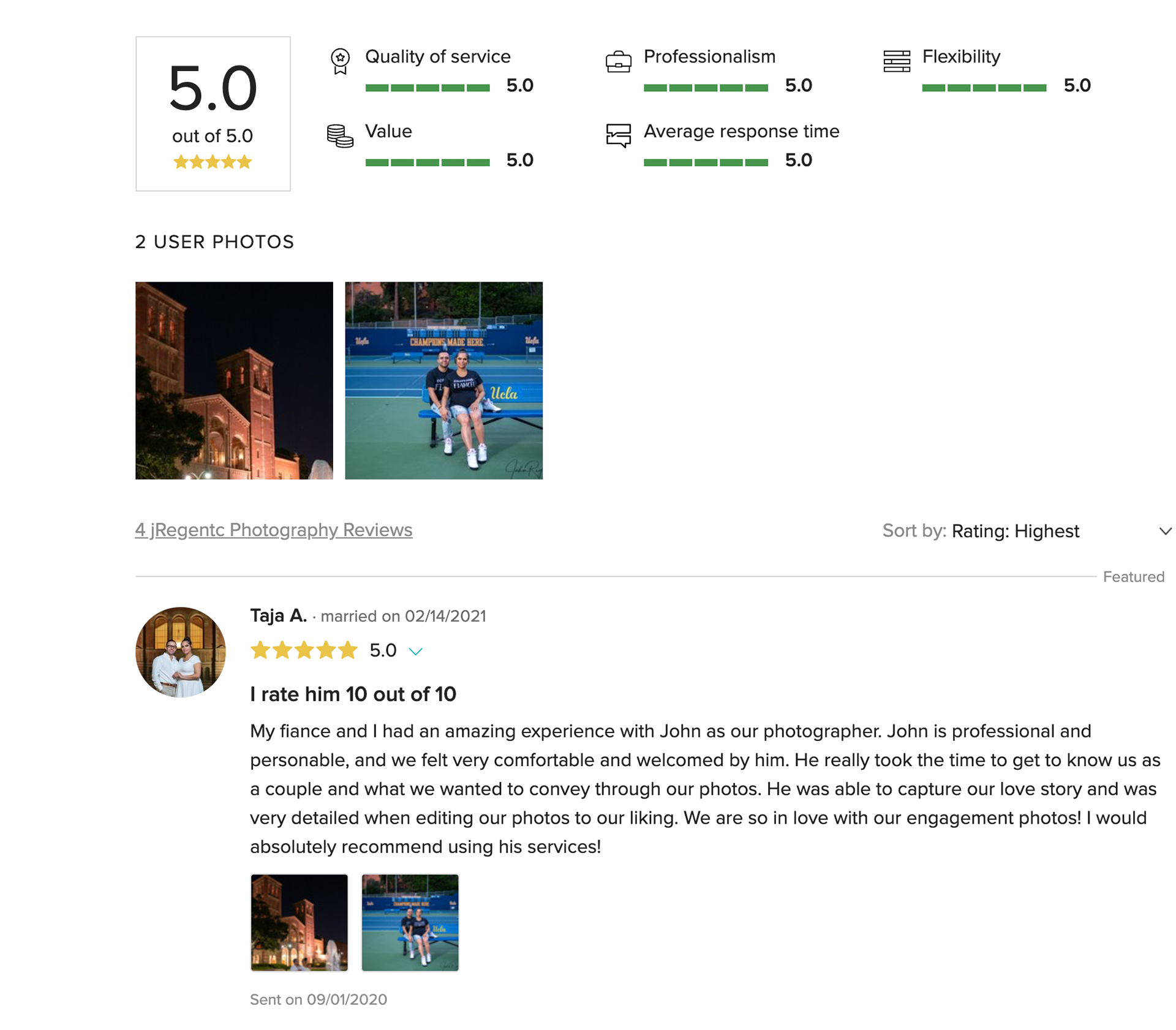 I rate him 10 out of 10
My fiance and I had an amazing experience with John as our photographer. John is professional and personable, and we felt very comfortable and welcomed by him. He really took the time to get to know us as a couple and what we wanted to convey through our photos. He was able to capture our love story and was very detailed when editing our photos to our liking. We are so in love with our engagement photos! I would absolutely recommend using his services!

One of a Kind!!
This wasn't just a photoshoot this was a experience. We loved the way John directed us and came up with many ideas that would tell our story. He made us feel comfortable during the shoot and made sure he got the perfect shot before we switched to a different pose. These will be perfect photos for our invitations for the wedding and for our home. If your looking for a photographer with great experience choose John. Thank you again for the experience!!


Perfection
An incredible Photographer that inspires for no less that perfection in all the photos he captures wouldn't begin to describe John. John helped me and my wife feel comfortable in our engagement photoshoot and made the experience memorable.
Catching those Special Moments
John is the type of photographer that takes his time and pays attention to every little detail in making your special moments memorable. He is all about catching those special moments in your wedding or family event, even the ones that are so spontaneous. He is always professional, genuine and sincerely enjoys making your special day something to look back on and cherish for years to come.