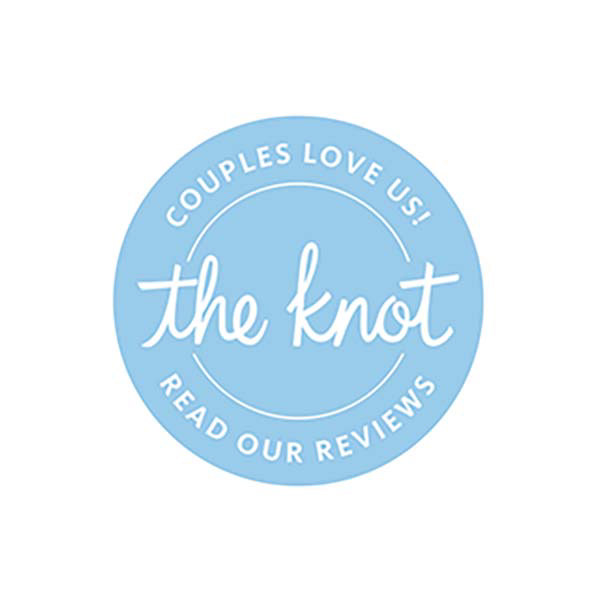 Nicarose M. 
Perfection
An incredible Photographer that inspires for no less that perfection in all the photos he captures wouldn't begin to describe John. John helped me and my wife feel comfortable in our engagement photoshoot and made the experience memorable.
Joanne H.
Catching those Special Moments
John is the type of photographer that takes his time and pays attention to every little detail in making your special moments memorable. He is all about catching those special moments in your wedding or family event, even the ones that are so spontaneous. He is always professional, genuine and sincerely enjoys making your special day something to look back on and cherish for years to come.