Imagine your wedding & engagement story being retold. Discover how you bring these moments to life with your personal experience.
HOW TO ENJOY YOUR PERSONALIZED WEDDING & ENGAGEMENT

EXPERIENCE

?
______________________________________​​​​​​​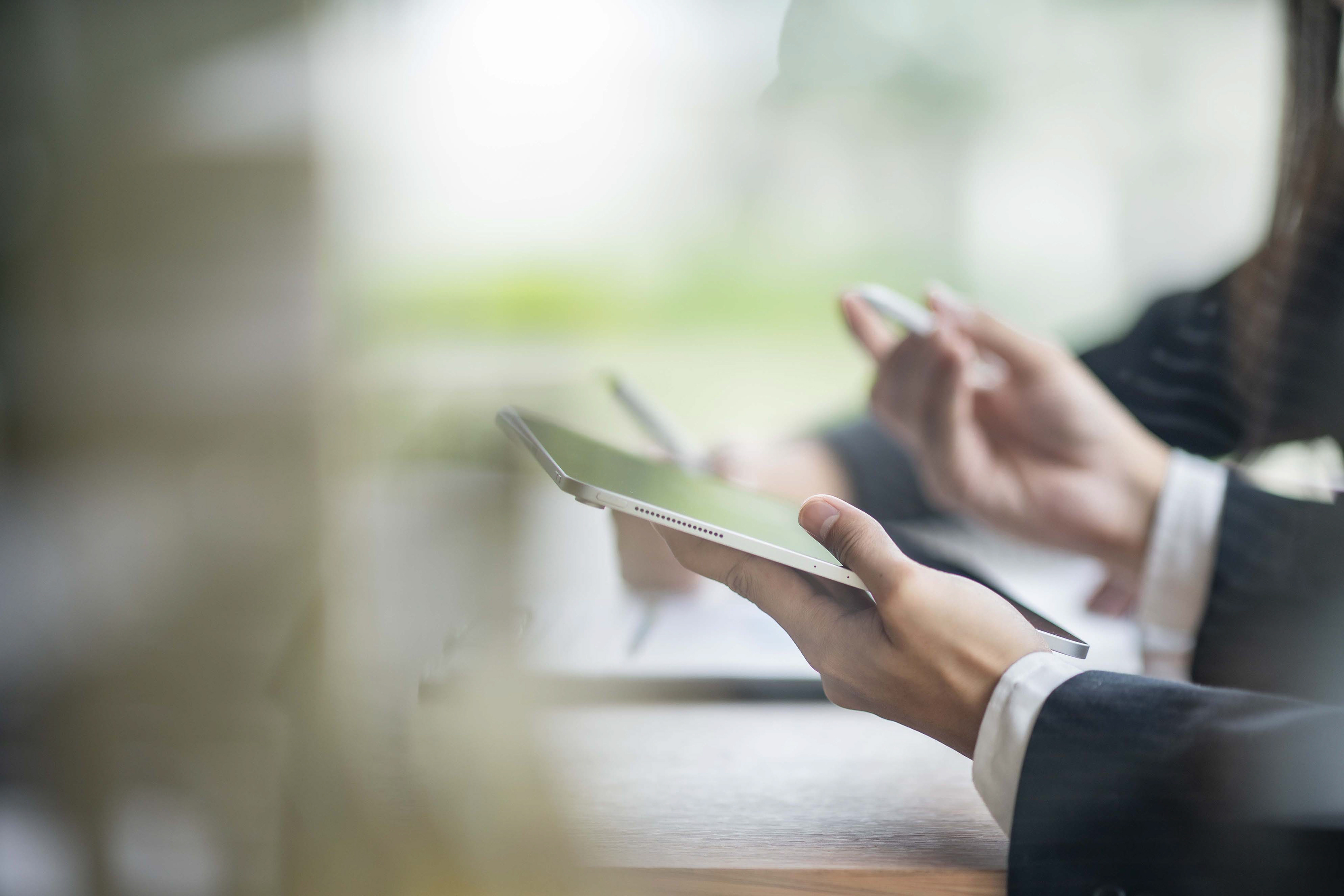 Y
ou and your fiance' explain your dream engagement photo session. We review your love story, what makes you a couple, and design your engagement experience so that it tells your personal story. We reserve your date.
__________________________________________
PHOTO SESSION 
ON-LOCATION
Date night! or Day! That depends on your chosen experience and location. This is when you clear the calendar, call the babysitter,  and enjoy your guided session. Don't worry, we've already covered makeup, wardrobe, and posing before today.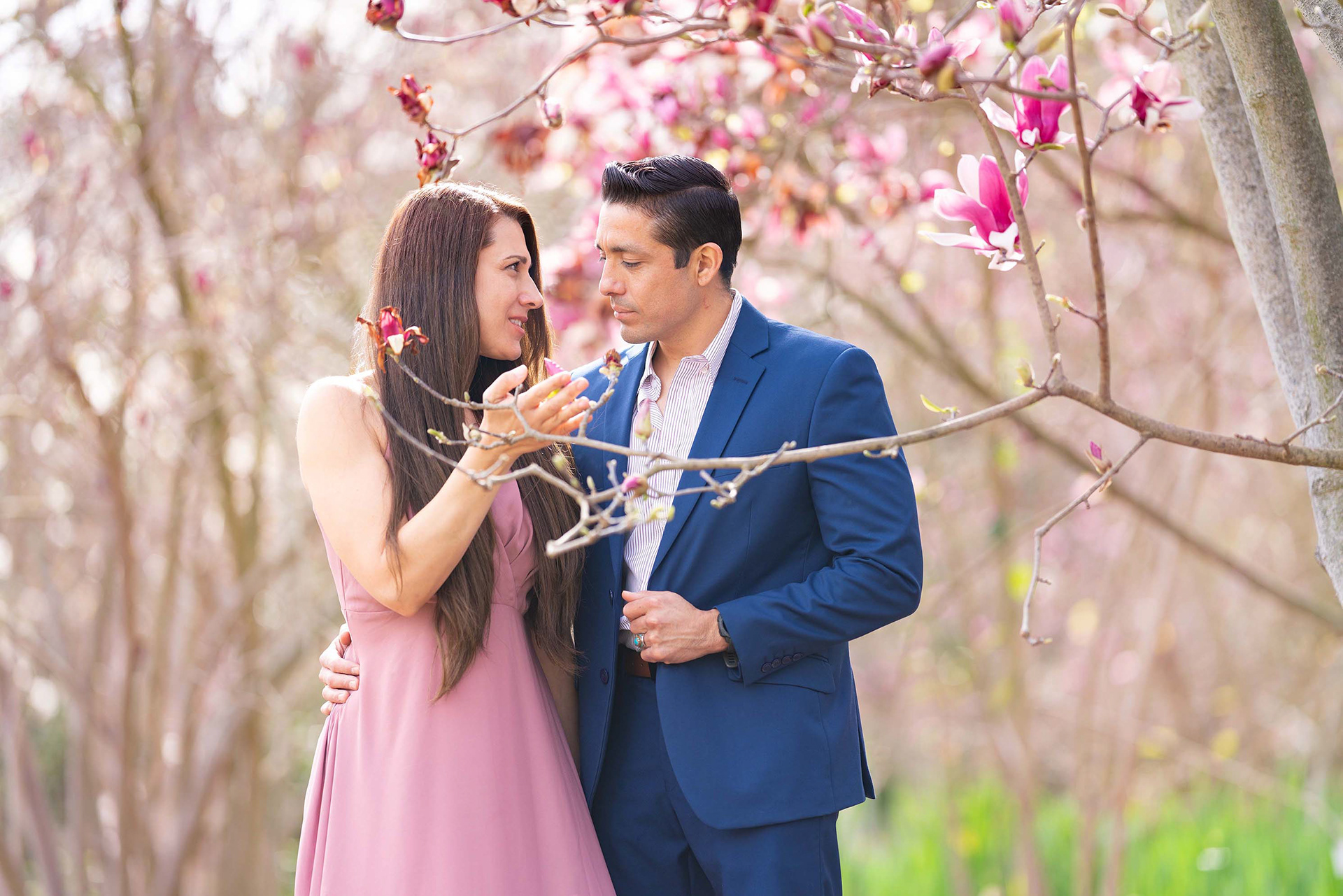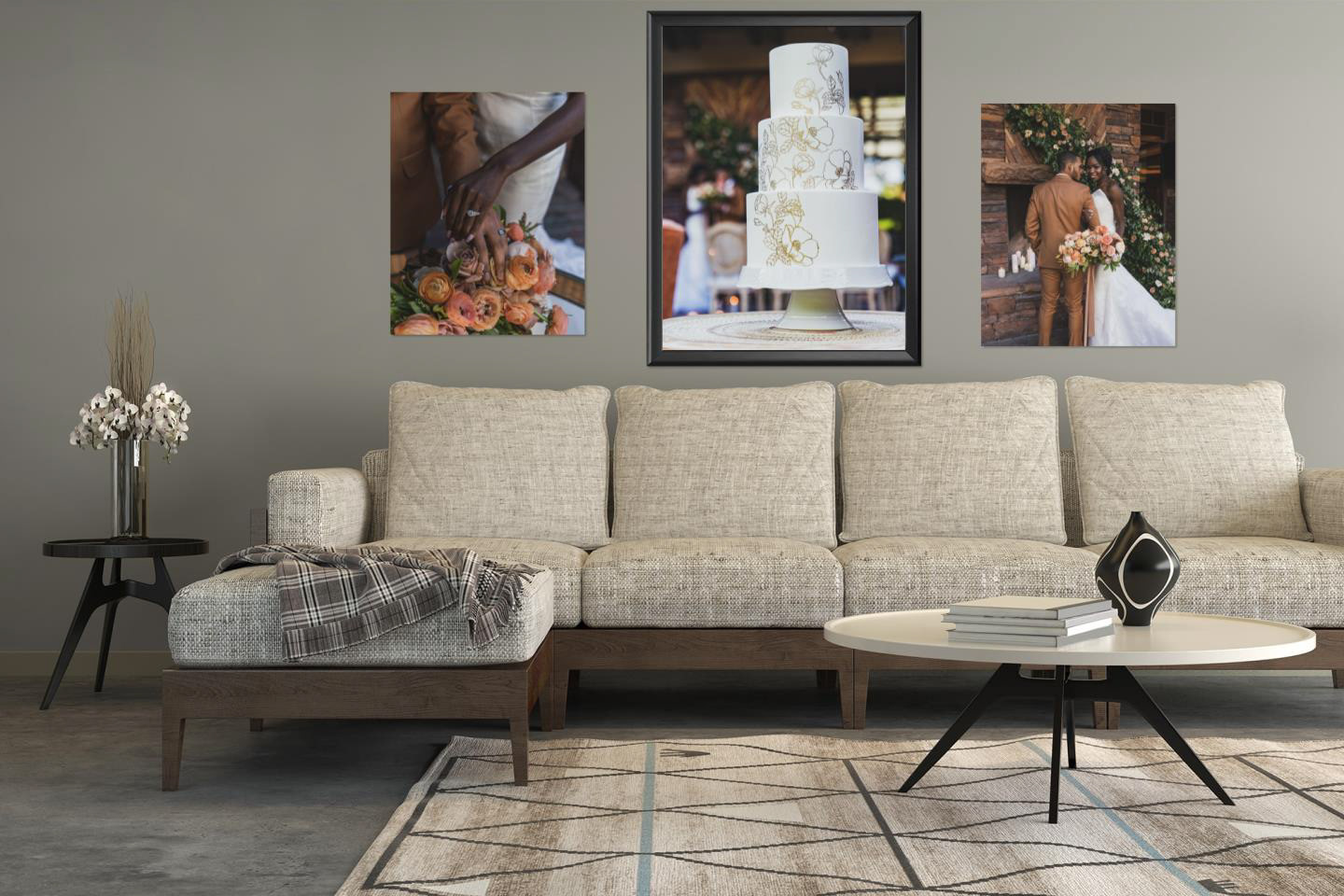 Relive amazing images of your personalized engagement & wedding story. Choose your favorite images, select how you want to display them, and come home with your artwork.
Ready to find out more, click and...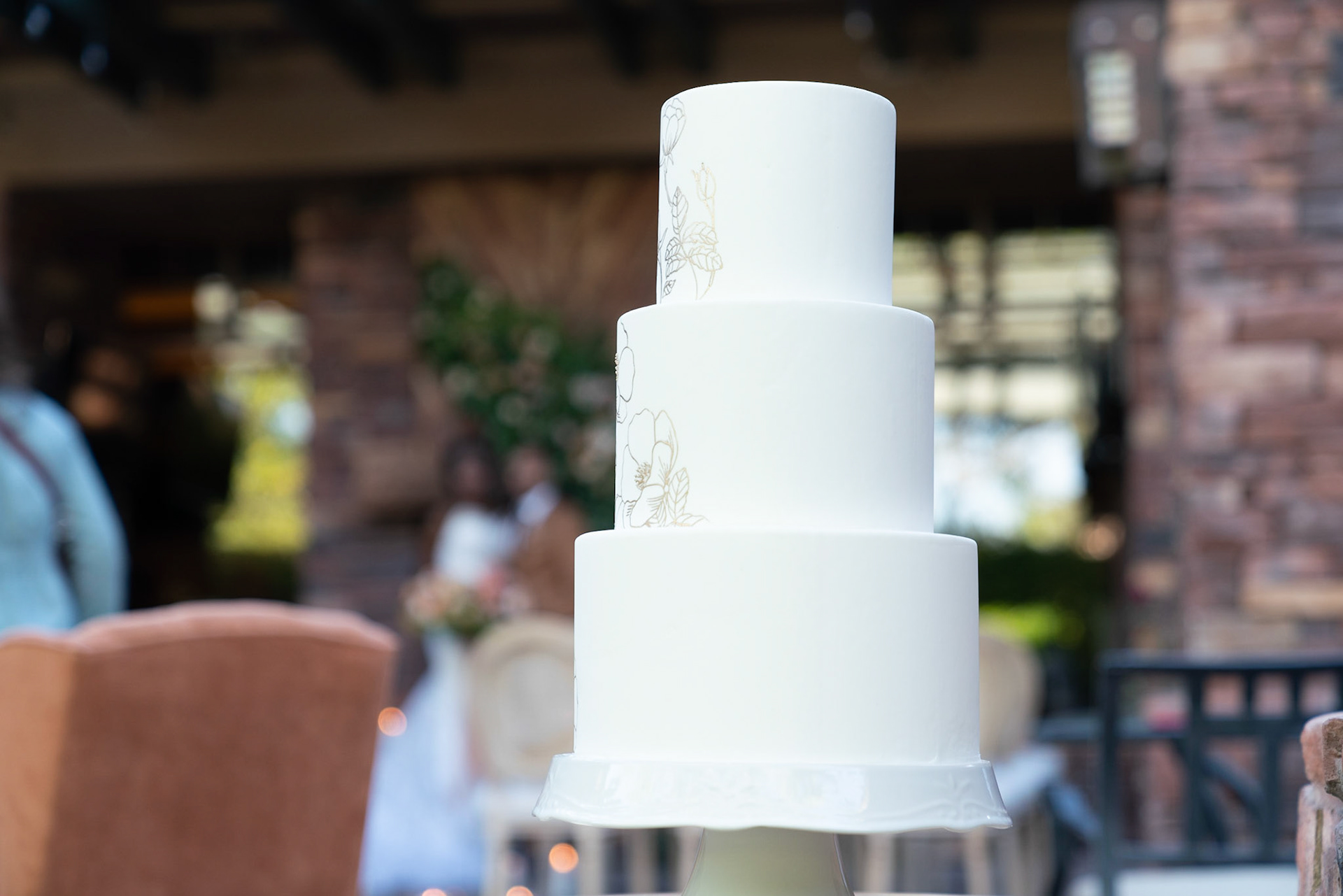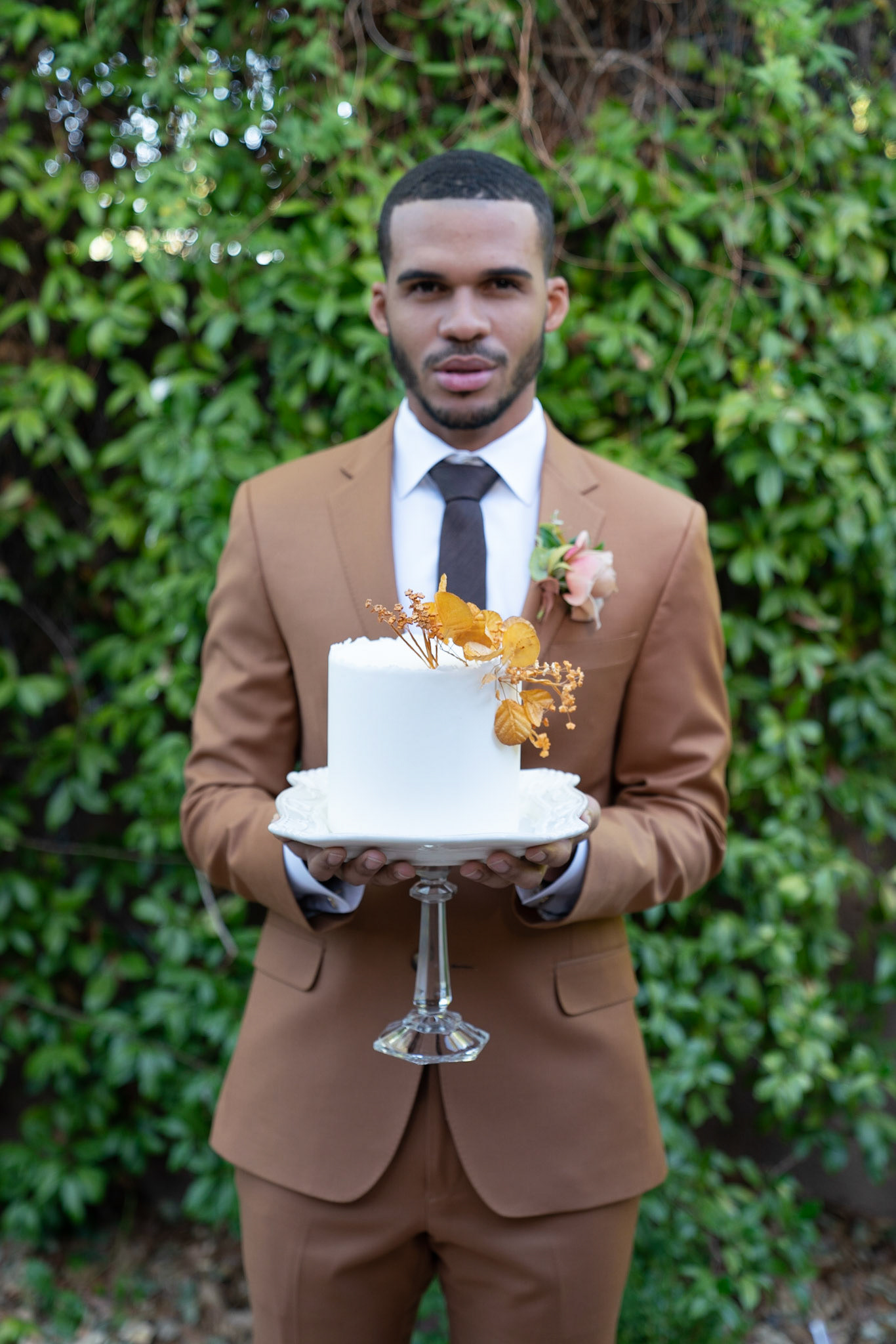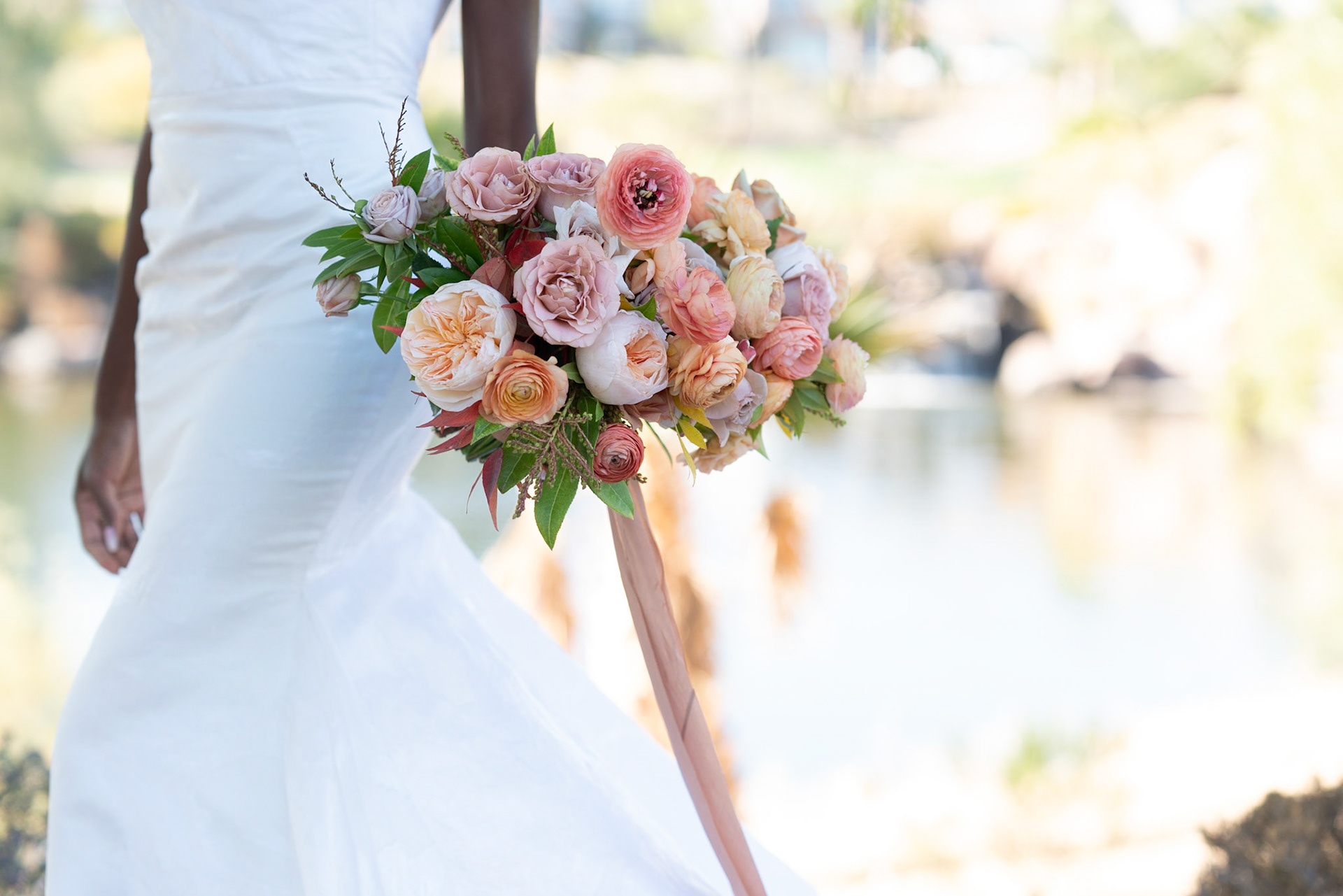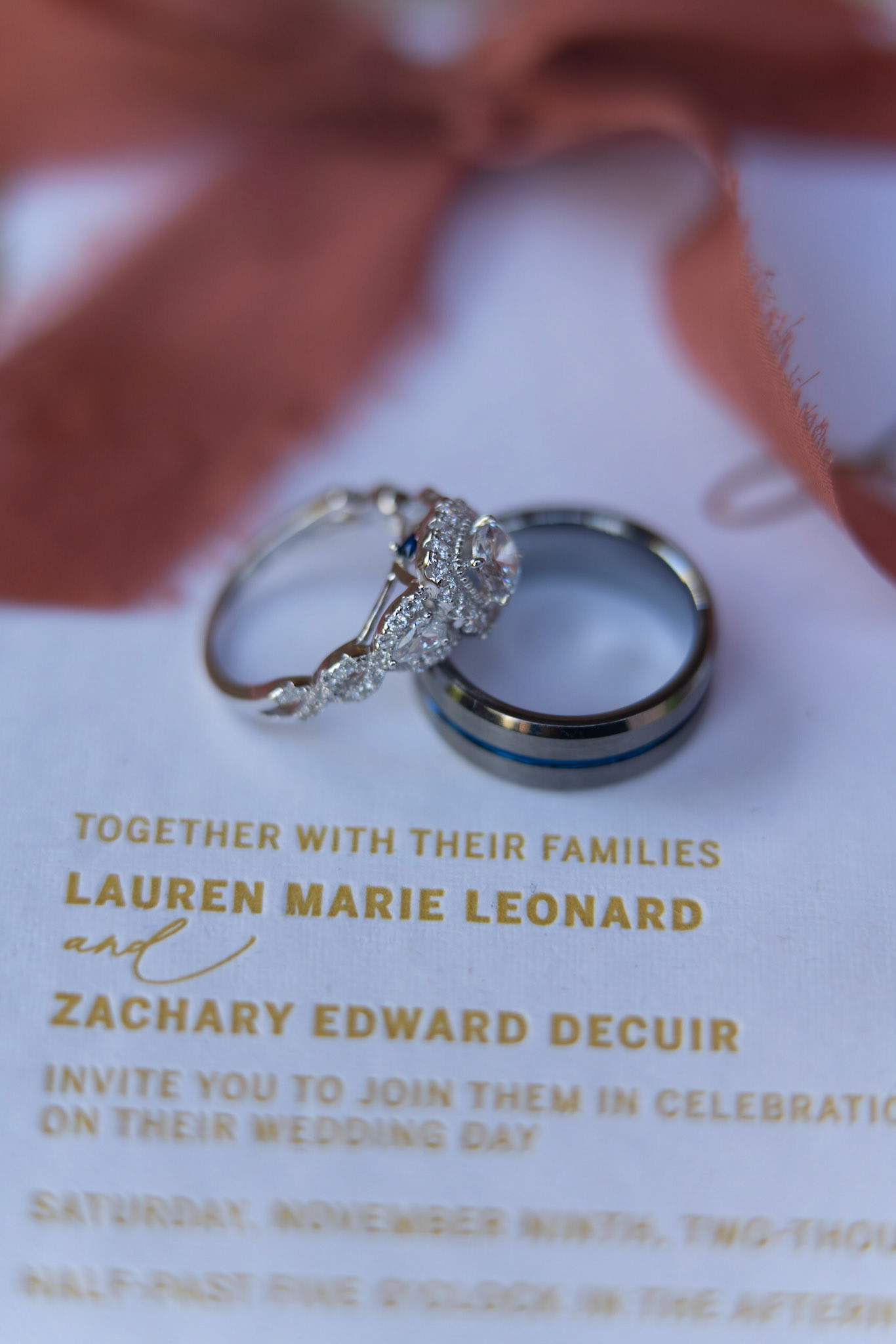 ___________________________________________
Nothing is more exciting than capturing real moments, the ones you could never make up. They happen so quickly but will last a lifetime.  You deserve to have everything captured that you have been dreaming of. The memories, the happiness and everything in between; in print and in video.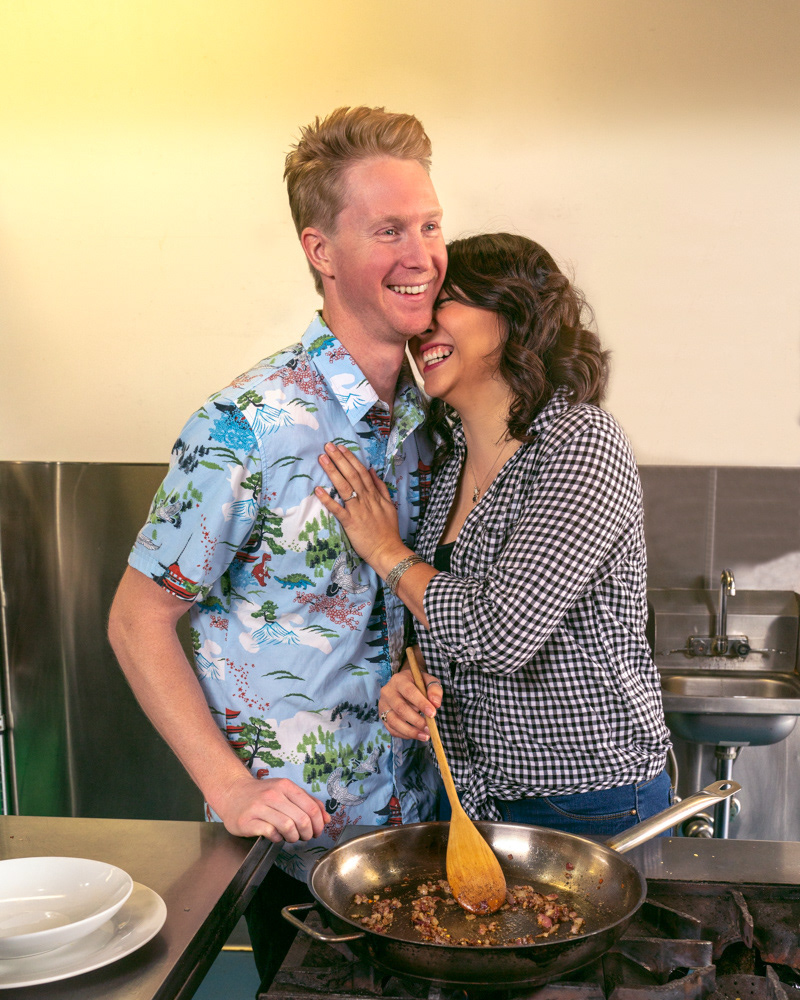 You've found yourself here because you're recently engaged or you want to rekindle that spark after being engaged for a while. 

Your love story is uniquely special, & being together completes who you are suppose to be. For some couples, their story is a rebirth, others have a voyage or even a comedic backstory.

Whatever your experiences have been, we capture the essence of what makes you a couple during your wedding and engagement photography session.